The Rockingham Youth Centre has been handed over to the City of Rockingham this week following the major refurbishment and Fitout of an existing 2 story commercial building into a dedicated multi-functional facility for young people aged 12-24. Working closely with the City of Rockingham and members of the Rockingham Youth Reference Group the previously dark and un-inspiring building has been transformed into a vibrant, welcoming, and flexible space that will be a new base for the City's youth services and youth development staff from which they can provide a variety of education and support services to the community.
We look forward to seeing how the spaces will be used and personalised over the coming months.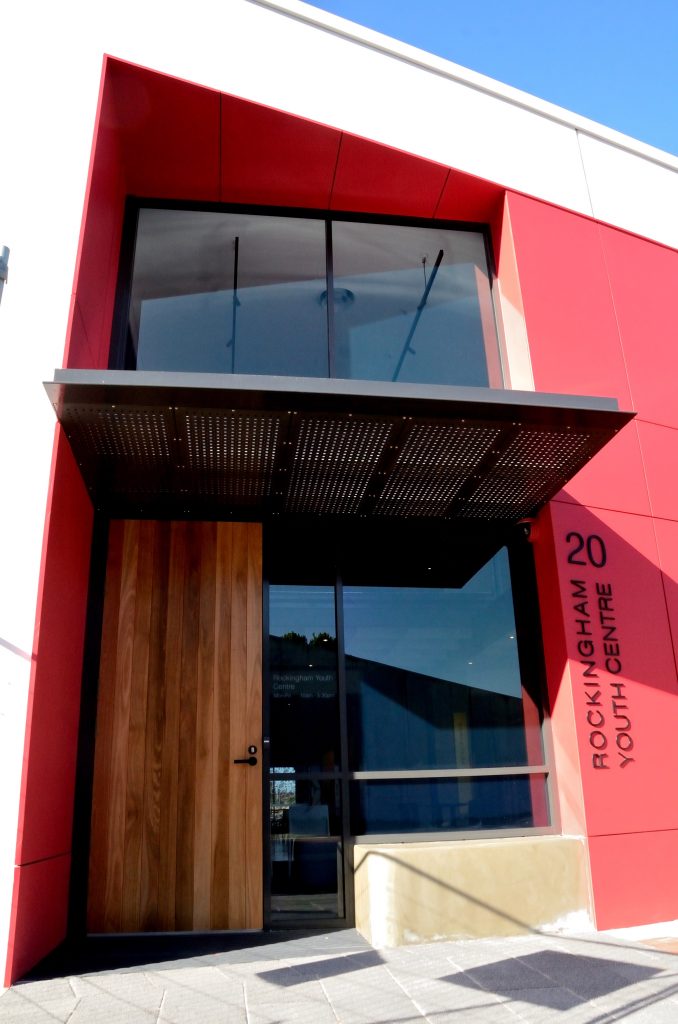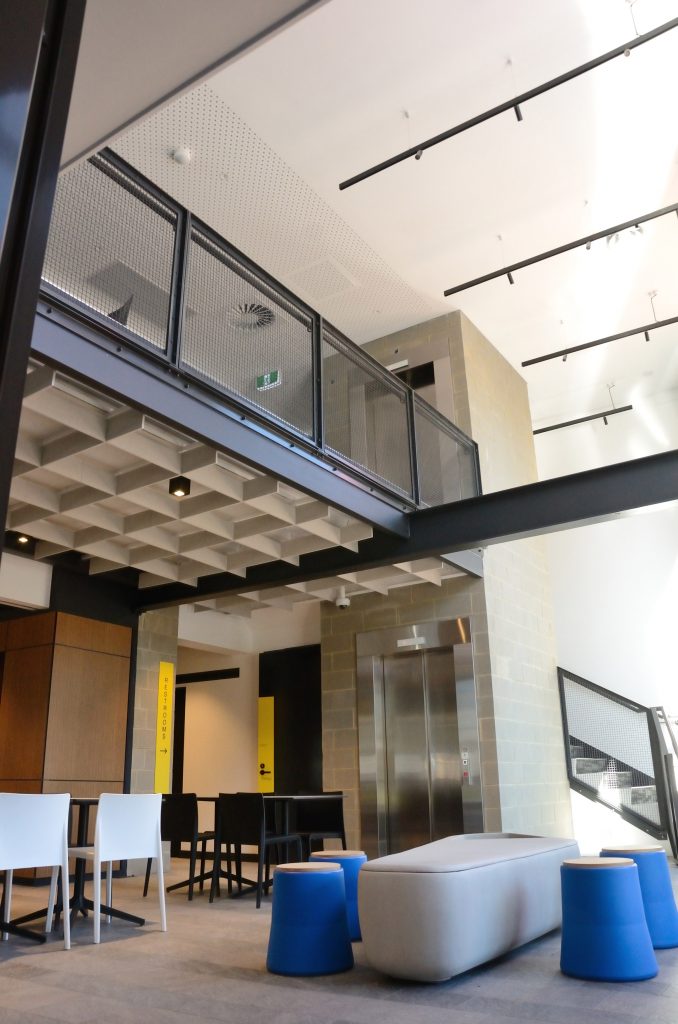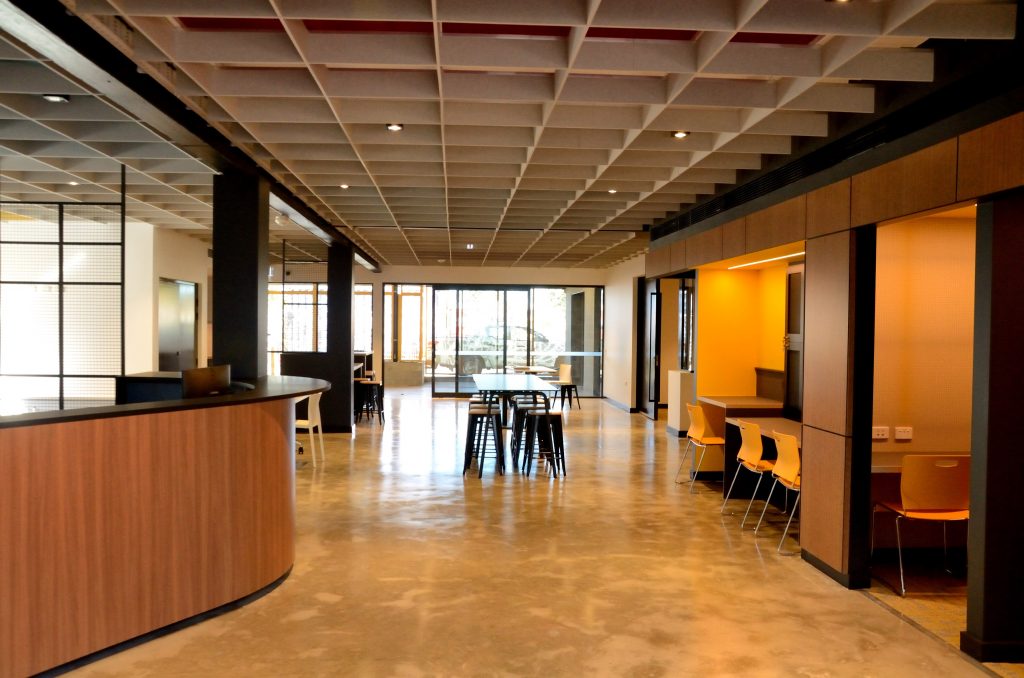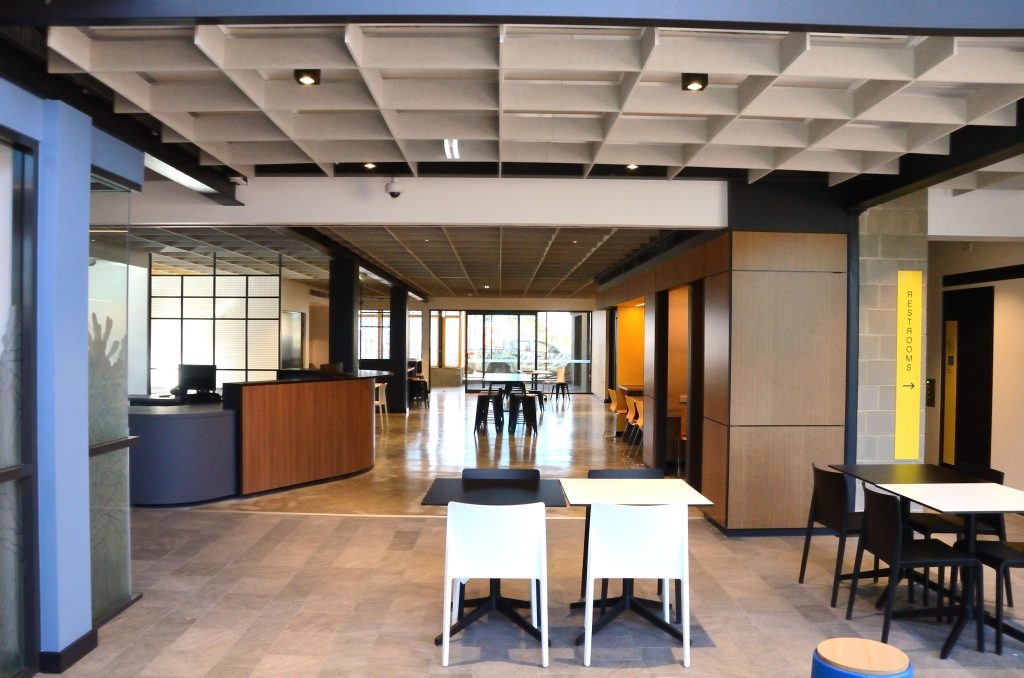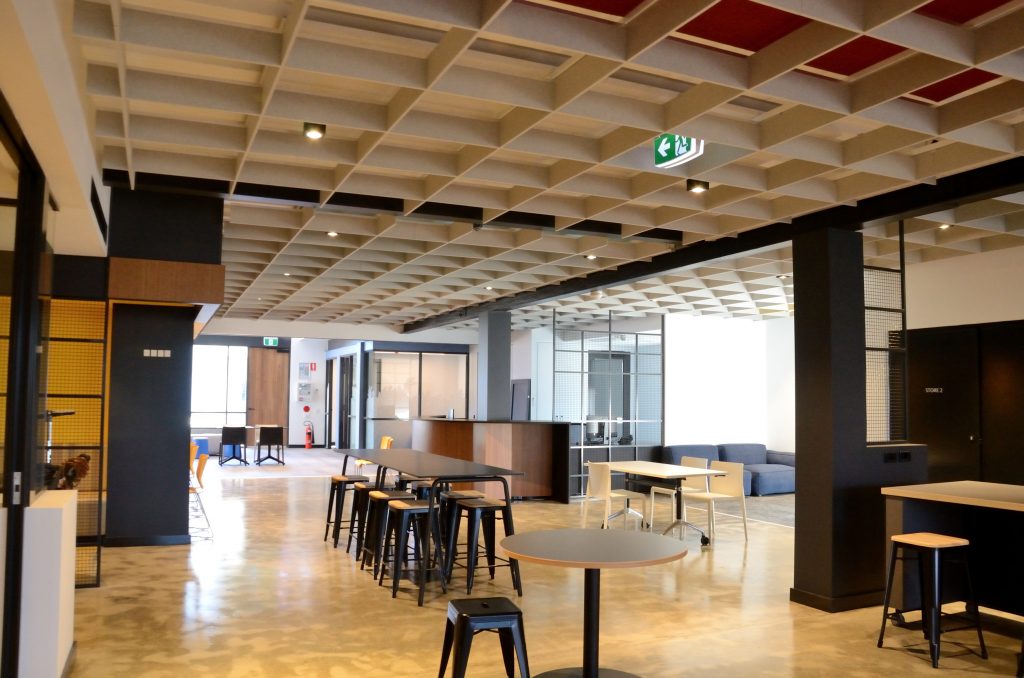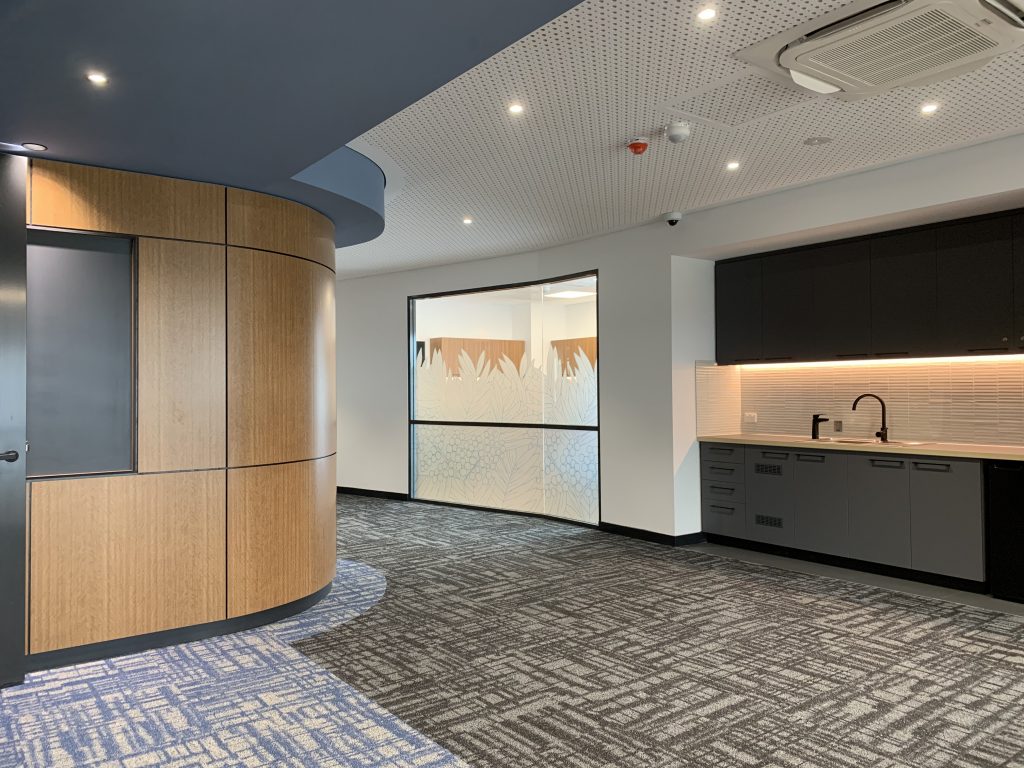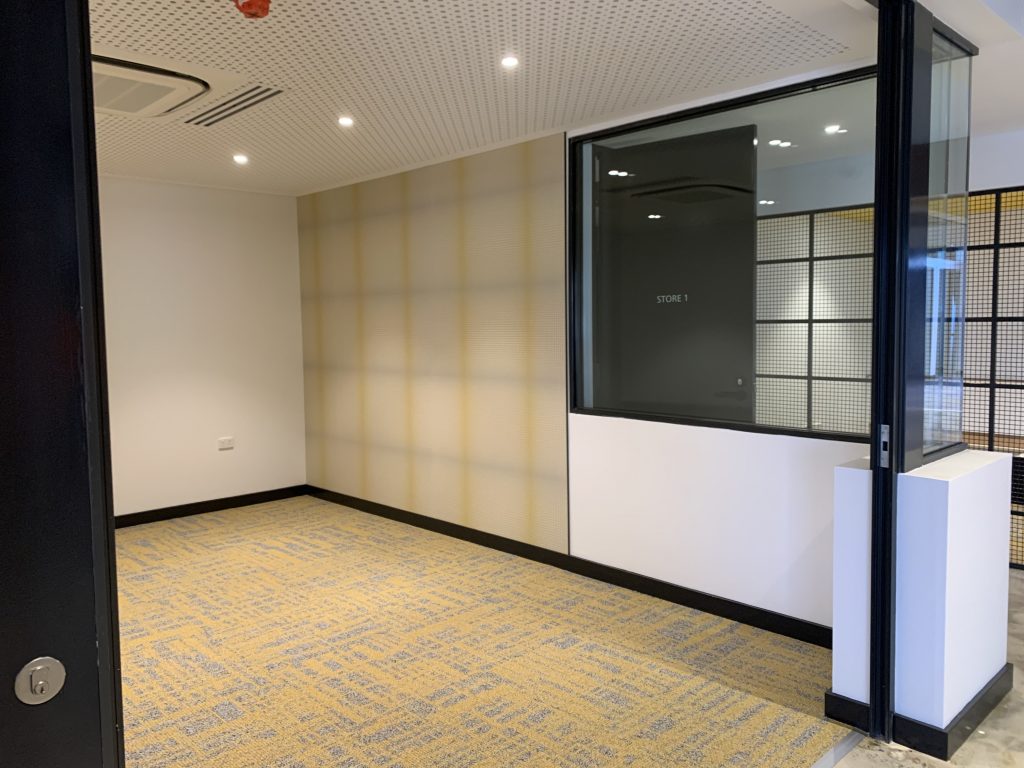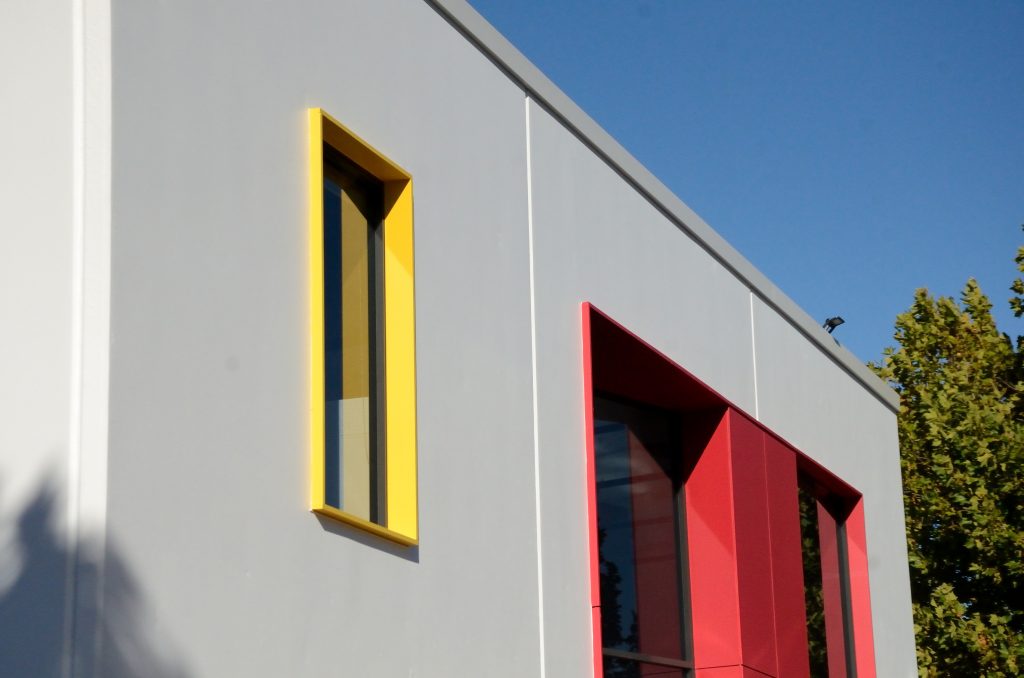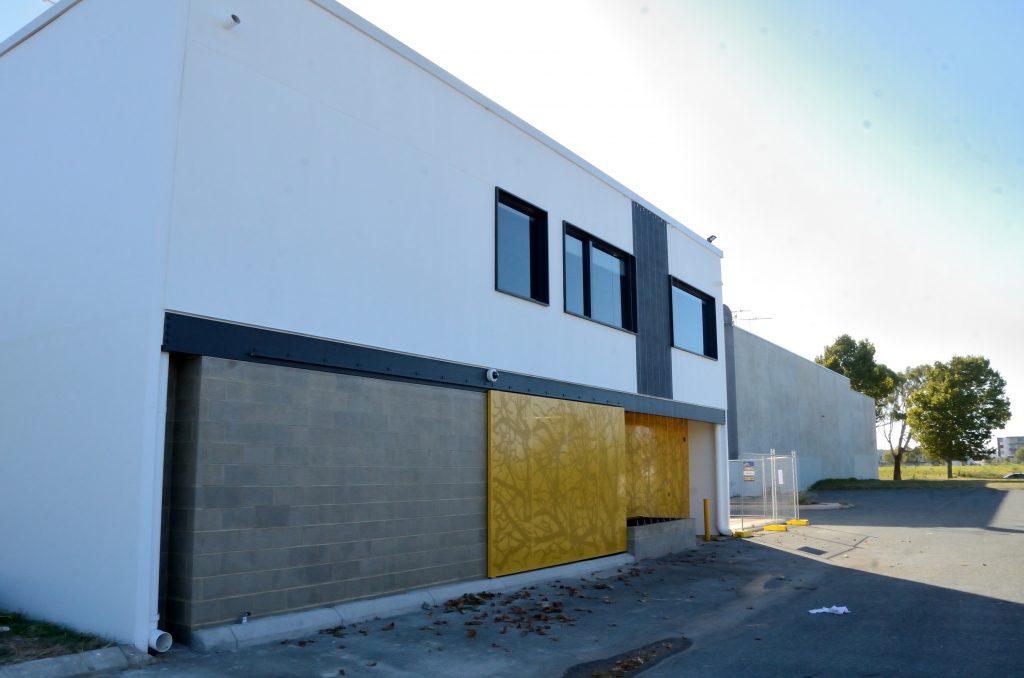 Photos before the refurbishment and major upgrade works.