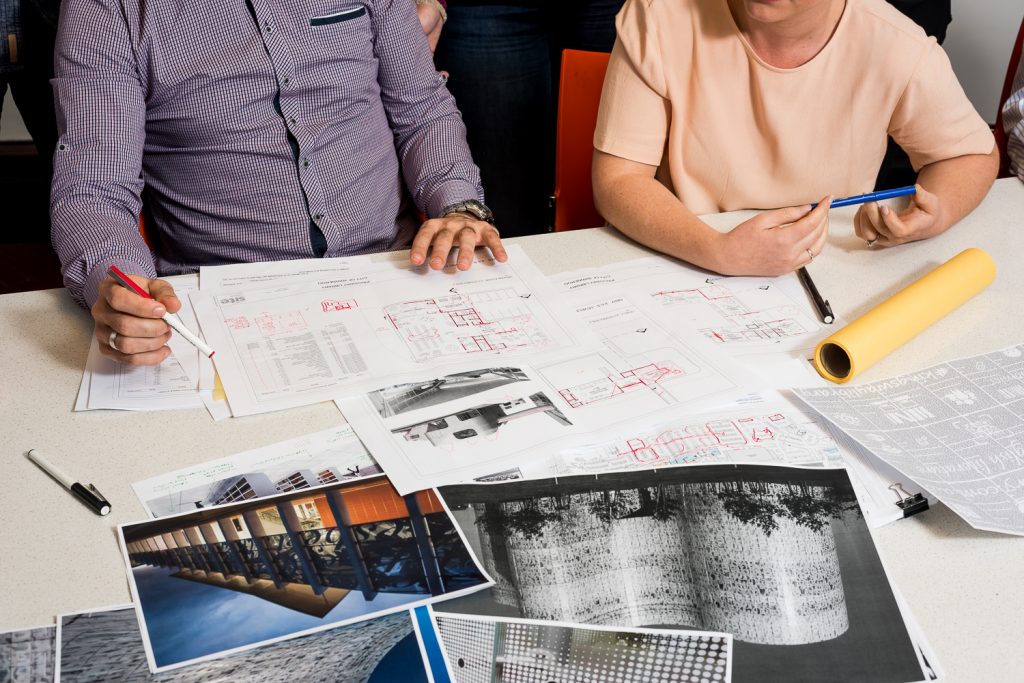 SITE Architecture Studio is proactively responding to the ongoing COVID-19 situation and continue to manage the impact this is having on our staff, our clients and their projects.
We appreciate the current situation has created uncertainty and concern in regard to business and safe working environments and in response, SITE Architecture Studio are:
Monitoring and implementing all government and health department advice,
Have implemented strict office hygiene protocols,
Have implemented a strategy to expand our current 'remote working' environment to include all staff, if necessary. 
Encouraging online, Skype or teleconference meetings in lieu of face to face meetings.
Encouraging all necessary site or other meetings to be held in an open environment with minimal personnel where possible and observing all safe distance, site, and personal hygiene protocols.
Created a dialogue with all staff to ensure their personal situations are appropriately managed and any potential project service delivery impacts are minimised.
We are continuing to work and achieve the programs of project delivery and meet project milestones.
Our activities enable us to continue our high level of service within a safe working environment which provides our staff and clients with confidence during these times of uncertainty.  

SITE will provide updates, as required to keep our staff, clients, and associates informed during this challenging time. Please feel free to contact the Directors Stephen Hart and Paul Edwards at any time should you require additional information.