Completed in December 2018, the refurbished Beechboro Community Hub has recently reached its 12 month anniversary. As part of the City of Swans Place Management approach, it had been identified that a 'one size fits all' approach did not effectively meet the challenges in giving the attention necessary to service a large and diverse area and there was a need for the delivery of services within the City to respond to changing community expectations and unique needs to each Place.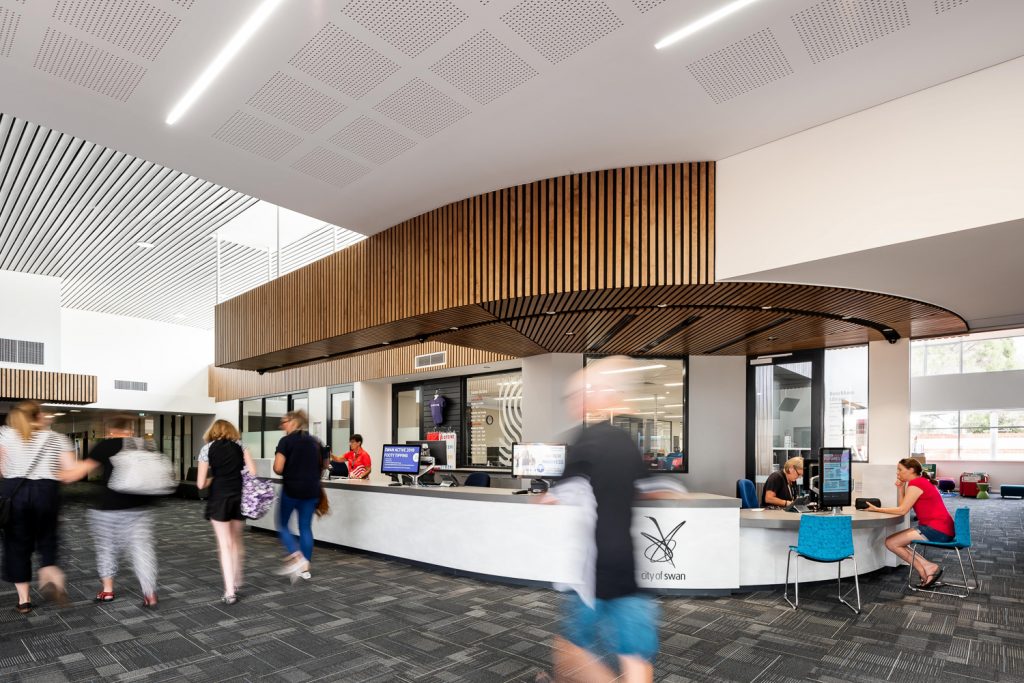 The existing Altone Place Recreation Centre and Altone Library building was redeveloped and extended to provide a new facility for the amalgamation of the areas Library Service, Leisure Service and Place Office staff that had previously been located across two sites. A new combined reception area created a new link and connection between the library and leisure facilities that had previously been segregated within the existing building. The relocation and re-branding of the kiosk to a new fresh food modern café space at the heart of the facility completed the fresh look and new visitor experience at the centre.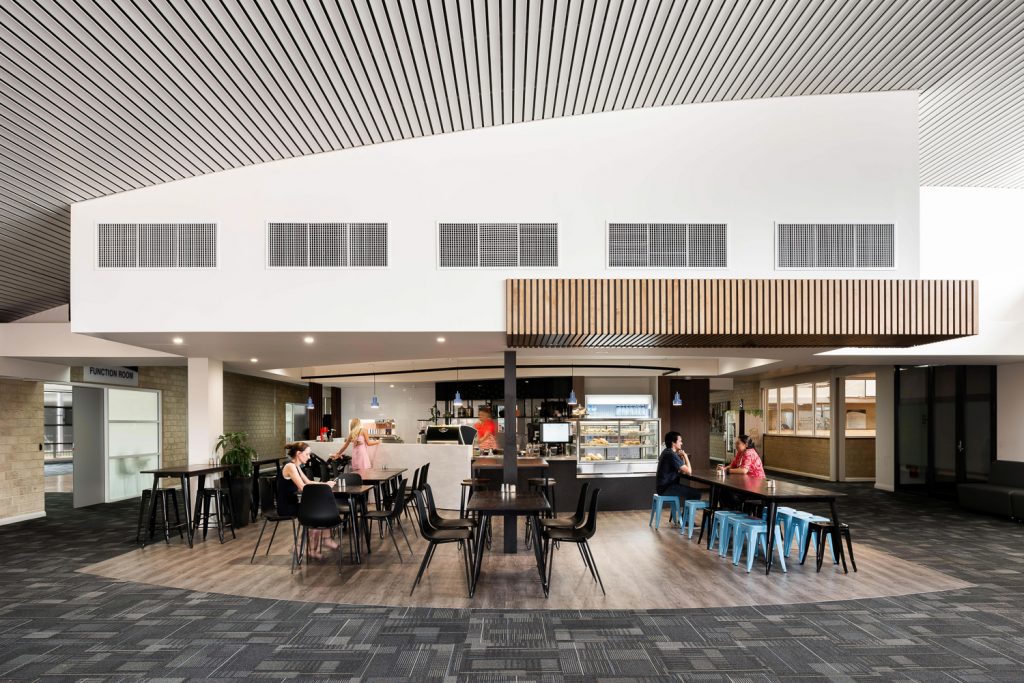 In the first 12 months since the refurbishment and rebranding to the Beechboro Community Hub, the centre has seen an improvement in customer satisfaction, increased member and visitor numbers across both library and leisure services as well as finding new opportunities for combined activities and cross-promotion. The café area has become a meeting point for the community, encouraging customers to stay longer by providing a welcoming and inclusive environment with a connection to all services within the centre.